Wed Apr 07 2021 07:00:46 GMT+0000 (Coordinated Universal Time)
All About Healthkit: Google or Apple?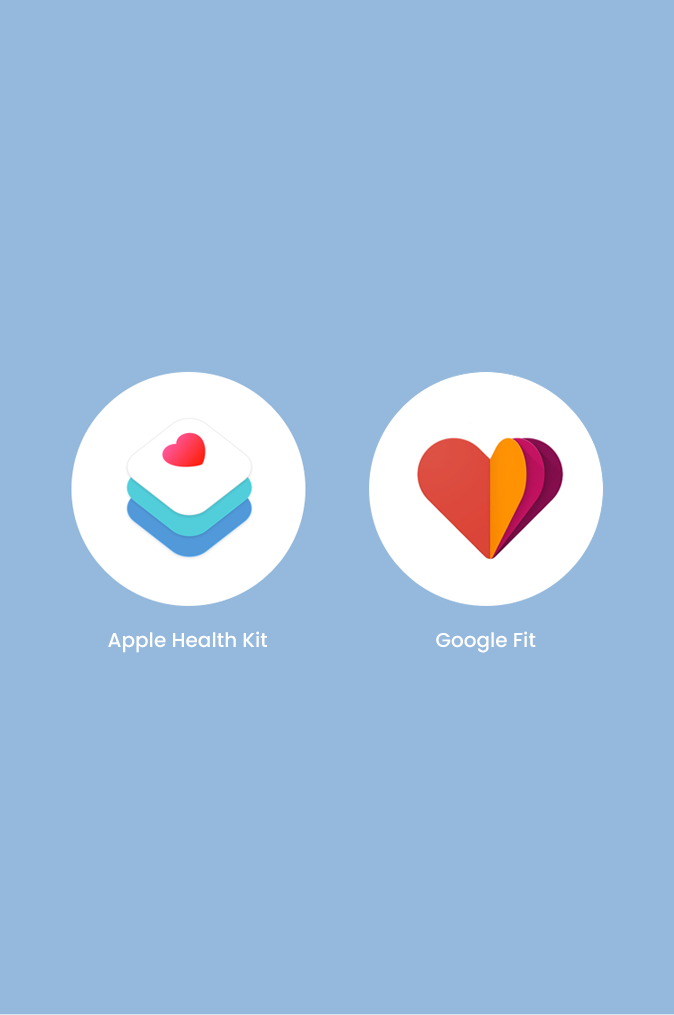 Within this business universe caused by uncertainty, our bodies are as conditioned as our subconscious. Sitting on the chair for hours would make us earn some money by staring at the computer screen, but it certainly won't keep us healthy. We are all aware in today's world that a balanced life is a healthy life. Social networking has been influential in helping people understand the advantages of fitness. As well as supplying them with natural choices for home exercises, and useful health ideas to help you keep healthy. That has also led the app industry to a digital fitness revolution. Many applications in the market help you to keep track of your regular consumption of calories. Also, inform you how many measures you took per day, and even store medical healing.